Retrofits / Technical Solutions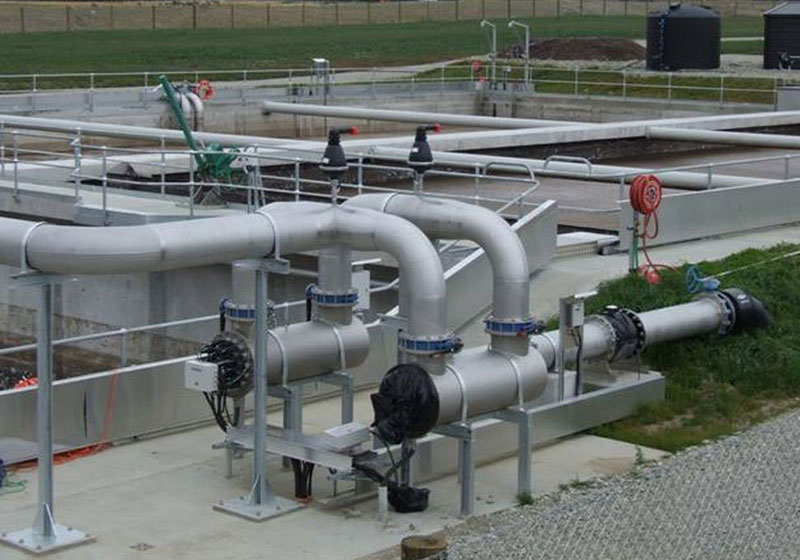 Retrofits / Technical Solutions
We supplement our O&M contracts with Retrofit assignments. Retrofitting solutions include:
Upgrading existing facilities with regards to capacity and quality parameters in order to reduce cost of operations.
Recommend/execute engineering changes to reduce energy bills. This is achieved by identifying suitable technology and recommending variable frequency drives, PLCs, etc. for pumping systems and AHU fan blowers.
Retrofit jobs are undertaken with assured benefits to the client. We have successfully completed Retrofit assignments in the residential, commercial and industrial sectors.