Rentals
Water treatment plants on Rental.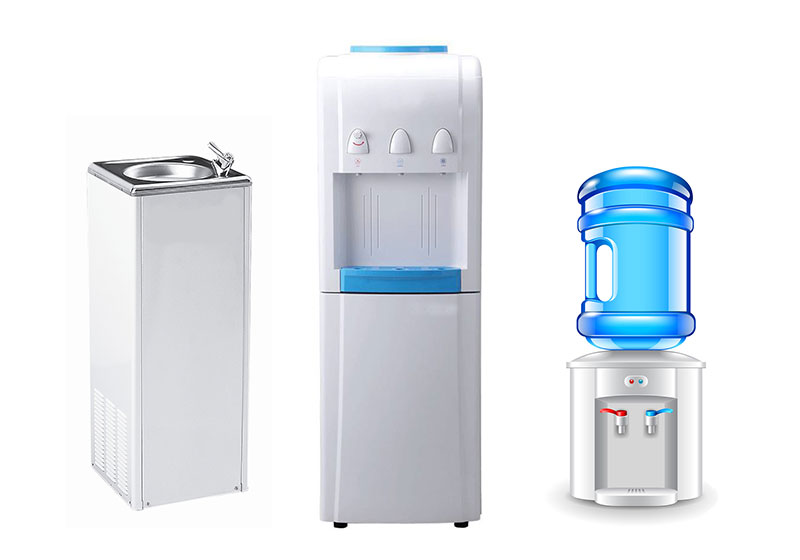 It starts with understanding
Solving a challenging water treatment problem takes expertise, experience and careful analysis. Getting it wrong impacts performance, reliability and cost.
Working together, we'll help assess your site's process streams, water balance and objectives. We use powerful software and lab-analyzed water samples to model water chemistry and find a robust RO plant configuration. This scientific approach assures stable, optimal performance and cost-effective, efficient operation.
Our rental packages are flexible and competitive, tailored to fit your business. We can also bundle ancillary equipment, consumables, chemicals, energy, maintenance, support and monitoring. Or if you prefer to outsource, we do that too.
Smart ideas, quality engineering
OurRO plants are designed for rapid deployment and ease of operation. We incorporate the latest technologies and thinking to ensure optimal, reliable performance no matter the application. We fabricate right here in A3 using high quality components from leading global vendors, to withstand even the toughest challenge.
The flexibility to handle varying feed water quality and flow is built-in. Multi-stage RO maximizes recovery across the widest possible operating range. In fact, it's quick to switch between different feed streams as demands and balances change across your entire site.
As system conditions such as feed water quality or flow change, subtle adjustments to process flow and pre-treatment are made automatically so you're always running at optimum. Observe it all on an intuitive touch-screen, or interface with site SCADA based on customer requirement.
Ready for rapid deployment
Our RO plants are containerized and ready-to-go to minimize site works and accelerate deployment. While logistics are underway we'll advise on site works, and can specify or supply ancillary equipment such as tanks, pumps and customized pre- or post-treatment. On site, just connect pipework, power and you're ready to run. We'll help with commissioning and training, so you get optimal performance from day one.
Consistent, reliable operation
Smart automation keeps everything running smoothly, day after day. And stable, optimal performance makes it easy to forecast and supply the right consumables and chemicals at the right time. With 24/7 A3 support, human expertise is always at hand. For routine or emergency maintenance, we're here to help at a moment's notice. We can even monitor and operate remotely, for extra peace-of-mind in critical applications.
Benefits of Leasing Your Purified Water System:
1. Avoids high up-front cost – Commercial and industrial purified water systems can cost between 50,000 and 25,00,000. Leasing that equipment, on the other hand, will average between 5000 and 50000 per month.
Therefore, your decision of whether to buy or lease primarily comes down to deciding what's the best use of your money. Would you rather pay a large expense up front or pay a monthly fee and reinvest your money back into your business?

2. Generally includes a better warranty – Whereas the warranties associated with purchased water systems often expire, the warranty period of leased equipment almost always lasts for the duration of the lease agreement. If, for example, you lease your purified water system for 60 months, most water treatment vendors will provide a full warranty for the entire 60 months.
3. Servicing is often included – In addition to a warranty, most leased water treatment systems include routine service. This is especially important considering most systems require quarterly servicing.
These servicing packages often cover consumable items as well. The consumable items may include UV bulbs and sleeves, filters, disinfection services, deionization tanks, water testing and other ongoing routine maintenance requirements.

4. The system can grow with your business – If your business is doing well and expanding, you may outgrow your purified water system within the first 3-5 years. If your equipment is purchased, updating it normally means buying an entirely new system.

Conversely, a lease agreement can be arranged to allow you to update your equipment under an expanded lease. This option provides the flexibility to expand or grow the size of your purified water system parallel to your business needs.

Thinking of buying a new purified water system?

Don't make any decisions without first considering a leased system. With a much lower up-front cost in addition to several other benefits, leasing enables you to grow your system with your business.