Integrated Sewage & Solid Waste Management
Integrated Sewage & Solid Waste Management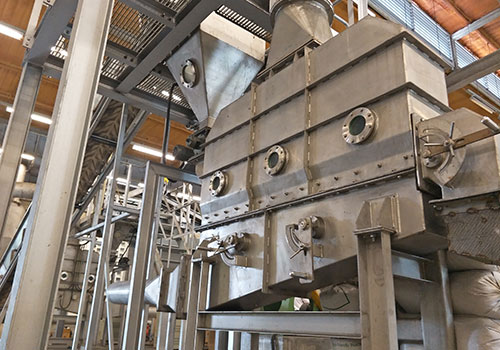 Sewage & Municipal solid waste after segregation at source ( wet garbage + Dry Waste ) can be handle in a Integrated plant in almost the some space as sewage treatment & without significant increase in Investment.

The advantage of integrated lies in lower O&M cost, resource recovery, encouraging segregation at source, Zero discharge etc.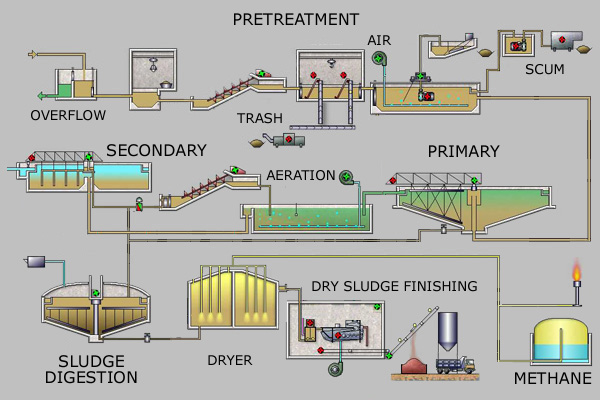 Applications
Hotels, Malls & Hospitals
IT/University Campus
Resudebtuak Townships
Advantages of Integrated Sewage & Solid Waste Management:-
Sludge handling systems may be eliminated from the STPs. No sludge holding tank required.
More energy Recovery potential. History beneficial for hotels, malls, campuses etc.
Can be fitted more or less in hte same space as the STP
Capex is much lower as compared to separete systems.
Zero discharge of waste can be achieved.
With solar power backup. No DG set power backup may be required.
Primary sludge can be easily handled and generate enerate energy which consumes other wise. The system can be odour free.
Attractive Return on Investment.