Water Fountain Systems
Drinking water fountains: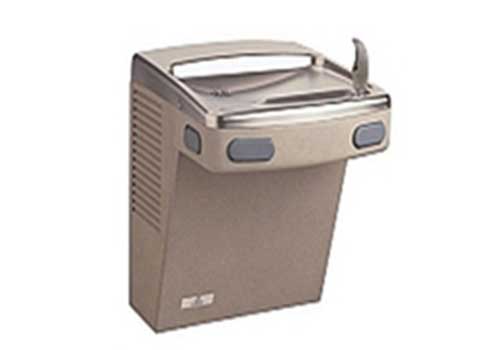 Our water fountainrange has a unique feature of online water chillers, which are a great USP for saving the energy. These drinking water fountains serve any high traffic areas with cool and safe drinking water at ease. Unlike any other water coolers, these online water fountains with chillers don't store the water to cool it all the time but chills the water instantly. This helps in flow of safe, hygienic and cold drinking water without costing too much.
We offer a variety of indoor drinking fountains designed to fit a wide range of applications. From floor standing fountains to wall mounted fountains, we stock long term solutions for need of fresh and filtered drinking water.
We sell equipment necessary to install fountains and a wide range of filter options for customers who want to ensure the integrity of their indoor drinking water fountains. Our engineers have experience in installing our range of drinking fountains to a wide number of customer sites nationwide.
Over the last seven years we have become the market specialists in drinking water fountains.
Our Locations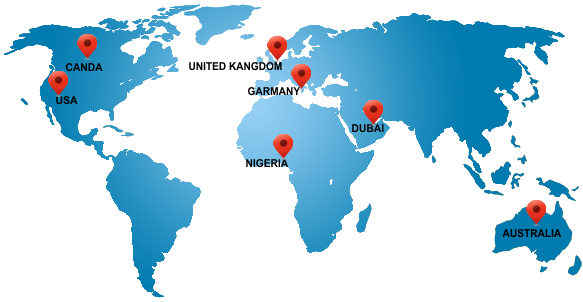 A3 Techno Crafts Pvt. Ltd.
Multi Level Car Parking, 2nd Floor, Konnectus Tower,
(Above New Delhi Airport Express Line) Bhavbhuti Marg,
Connaught Place New Delhi-110001 India
Representative offices:
Dubai:,
Bhawan Tower, Al Nahda 1, Duabi, UAE
Nigeria:
69, Admiralty Way, Phase 1, Opp Electro Mart, Lagos, Nigeria
Canada:
7199 Wrigley Court, Mississauga. L5W0C8, Canada
United Kingdom:
35 Sherwood Gardens, Isle of Dogs, E14 9GA, London, United Kingdom
Australia:
96 Meurants Lane, Glenwoods NSW 2768, Australia
USA:
6352 Inglewood Drive, Pleasanton CA 94588, San Francisco, USA
Germany:
Reichenschwand, Germany