Water Cooler with RO Systems
Water Cooler with built-in RO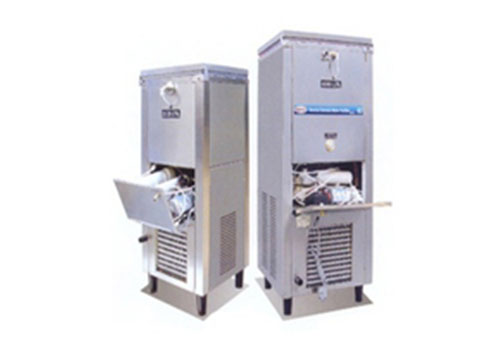 Now enjoy cold drinking water that is 100% pure too!
With over seven years of experience, A3 has always been at the forefront of innovation and R&D, bringing you cutting edge products and solutions that offer you more.
Reverse Osmosis (RO) uses a semi-permeable membrane to filter out impurities from the water, making it safe to drink.
Besides the RO filter, this range of unique Water Coolers offers a further range of 6 more filters that make the water safe to drink, both chemically and microbiologically. The filtration process lower the hardness level of the water as well as the levels of Totally Dissolved Salts. It also reduces the levels of arsenic, lead and mercury, which are dangerous heavy metal contaminants in many water sources. The filtration process also eliminates pathogenic microorganisms.
All of these ensure that the water you drink is totally pure, tasty, clean and safe.
UNIQUE 7-STAGE PURIFICATION PROCESS
1. Unique polypropylene yarn candle to remove physical impurities from input water
2. Specially treated pre-carbon block for absorbing color, organic impurities and chlorine
3. Anti-scalant filters to prevent deposits over the RO membrane
4. The sediment filter traps all the fine sediments present in the input water
5. RO membrane filter (porosity of 0.0001 micron) strains microorganisms and TDS from the input water
6. Post-carbon filter to enhance the taste of purified water
7. Nano-silver leaching effectively prevents microbial contamination in the storage tank
water cooler with RO
Call centres
sofware companies
medium factories
processing plants
manufacturing sites
construction sites
clubs
railways platform
corporate buildings
commercial building
Multi spoeciality hospitals
Our Locations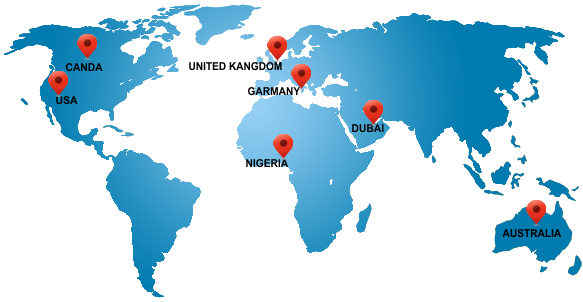 A3 Techno Crafts Pvt. Ltd.
Multi Level Car Parking, 2nd Floor, Konnectus Tower,
(Above New Delhi Airport Express Line) Bhavbhuti Marg,
Connaught Place New Delhi-110001 India
Representative offices:
Dubai:,
Bhawan Tower, Al Nahda 1, Duabi, UAE
Nigeria:
69, Admiralty Way, Phase 1, Opp Electro Mart, Lagos, Nigeria
Canada:
7199 Wrigley Court, Mississauga. L5W0C8, Canada
United Kingdom:
35 Sherwood Gardens, Isle of Dogs, E14 9GA, London, United Kingdom
Australia:
96 Meurants Lane, Glenwoods NSW 2768, Australia
USA:
6352 Inglewood Drive, Pleasanton CA 94588, San Francisco, USA
Germany:
Reichenschwand, Germany