Point of Use Hot & Cold RO
Hot and Cold POU RO System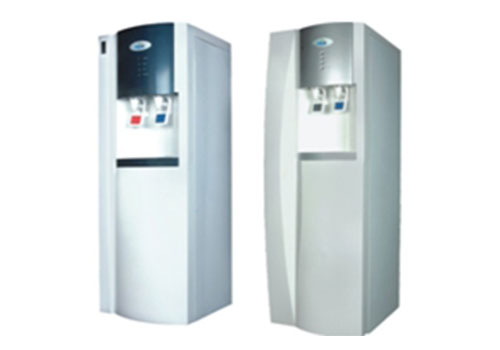 Testing your water may show that it contains heavy metals like lead nitrate, lead, and copper, as well as viruses and even bacteria. This can be scary. These pollutants can cause serious health problems. In order to protect against health problems a good solution is to make an investment in a cold hot water dispenser. It allows you to have fresh purified water at any time. Moreover, these coolers also provide point of use cup dispensers.
Choosing the Right System
When choosing a water dispenser, keep in mind that there are several different styles, some are just coolers, while others offer hot and normal water as well. There are also different types of filters from your basic charcoal to the highest quality reverse osmosis. For most systems, the basic carbon and sediment filters provide adequate quality for removing the chlorine and other undesirable contaminants. If you are concerned with heavy metals, then an RO water filtration system will be a better choice.
Several companies have different types of water filtration systems and different methods used to cool the unit. Thermoelectric modules are a source of energy that is economical, quiet, environmentally friendly and trustworthy. If the environment is maintained at about 30 degrees, it is preferable to use compressor technology, since it performs a high cooling capacity. Your water service specialist can provide the best option for you.
Water Coolers for offices
The workplace is the place where cold and hot water dispensers are used, as today many people desire the same quality in their homes. Organizations are concerned about the impurities in Bottle water and want to make sure they have filtered water going to their staff. You can choose to locate your system and route the feeder to other devices, like a coffee maker or refrigerator. In an office environment, some units are better suited to an office with more than five employees, while others are enough for use by the members of one family with one of the smaller volume units.
Choosing the Right Temperatures
Some units have faucets for hot and cold water. The hot water is ideal for a small glass of instant coffee or hot chocolate. Staff often prefers a unit, including a safety switch, and keeping it a safe distance to avoid burns.Once you determine your basic needs, Your water cooler dispenser provider will ensure that your unit is installed correctly and provide and ongoing service that your may require.
Our Locations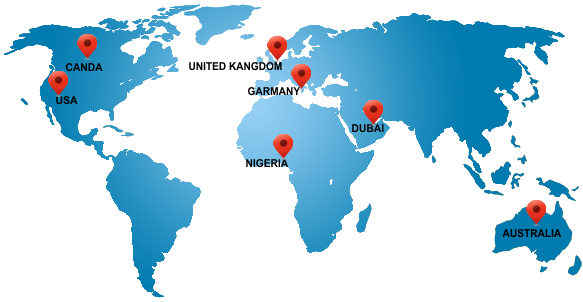 A3 Techno Crafts Pvt. Ltd.
Multi Level Car Parking, 2nd Floor, Konnectus Tower,
(Above New Delhi Airport Express Line) Bhavbhuti Marg,
Connaught Place New Delhi-110001 India
Representative offices:
Dubai:,
Bhawan Tower, Al Nahda 1, Duabi, UAE
Nigeria:
69, Admiralty Way, Phase 1, Opp Electro Mart, Lagos, Nigeria
Canada:
7199 Wrigley Court, Mississauga. L5W0C8, Canada
United Kingdom:
35 Sherwood Gardens, Isle of Dogs, E14 9GA, London, United Kingdom
Australia:
96 Meurants Lane, Glenwoods NSW 2768, Australia
USA:
6352 Inglewood Drive, Pleasanton CA 94588, San Francisco, USA
Germany:
Reichenschwand, Germany