Drinking Water Station with RO
Hydration is essential for good health.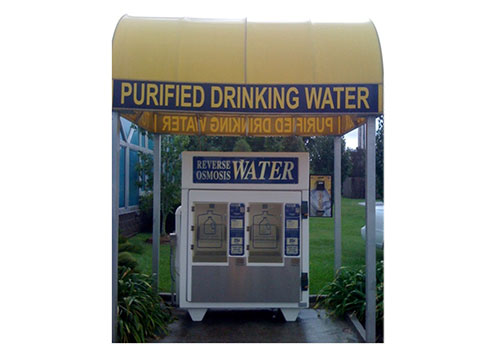 Introducing bottle filling station. The bottle fillers provide a rapid fill of water to quench thirst and minimize plastic bottle waste in the environment! Ideal for universities, schools, offices, airports, parks and recreation. Three times faster than a standard drinking fountain. One handed operation for quick fill between activities. Electronic sensor provides touch less, sanitary operation. Integrated Silver Ion Anti-microbial protects against mold and mildew growth.
A3 POU Saves money spent on plastic water bottles, the environment from plastic bottle pollution and energy to produce plastic disposable bottles.
RO/UF Water based filtration units for corporate offices and multi location branches: These systems are capable of proving online water filtration having cold and Normal water storage to cater to independent offices, bank branches, Restaurants and medium scale offices.
We provide an extensive range of Water Coolers or Drinking Water stations with built in RO system that can be availed in different capacities. These are manufactured using optimum quality raw material, procured from reliable vendors. Our range of Water Coolers with built in RO system is used in numerous sectors such as hotels, hospitals, Playing fields, Group Housing, community houses and restaurants for water storage purposes. These cooler offers faster cooling and provides completely pure water for drinking. Our Water Coolers can also be availed in customized range as well as per the specifications and requirements of our clients.
Drinking water station
Call centres
IT companies
Food Courts
Stadiums
Parks
Social Responsilibiles
manufacturing sites
construction sites
clubs
Golf Course
Race Course
events
Our Locations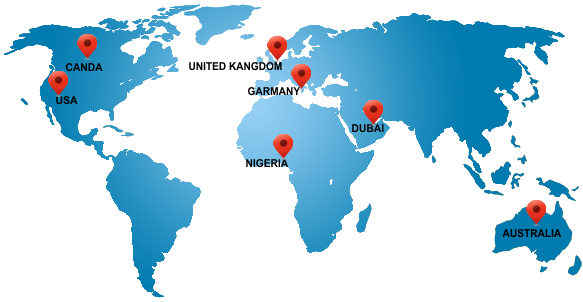 A3 Techno Crafts Pvt. Ltd.
Multi Level Car Parking, 2nd Floor, Konnectus Tower,
(Above New Delhi Airport Express Line) Bhavbhuti Marg,
Connaught Place New Delhi-110001 India
Representative offices:
Dubai:,
Bhawan Tower, Al Nahda 1, Duabi, UAE
Nigeria:
69, Admiralty Way, Phase 1, Opp Electro Mart, Lagos, Nigeria
Canada:
7199 Wrigley Court, Mississauga. L5W0C8, Canada
United Kingdom:
35 Sherwood Gardens, Isle of Dogs, E14 9GA, London, United Kingdom
Australia:
96 Meurants Lane, Glenwoods NSW 2768, Australia
USA:
6352 Inglewood Drive, Pleasanton CA 94588, San Francisco, USA
Germany:
Reichenschwand, Germany